Session 2 - Regime Change
The Inevitable Truth looks at how loss forces permanent change upon us. Seven important truths about grieving are explored, including leaning into the pain. Take the hurt now, so there's less of it later. Anticipatory grief, DNRs, and other end-of-life issues are also discussed.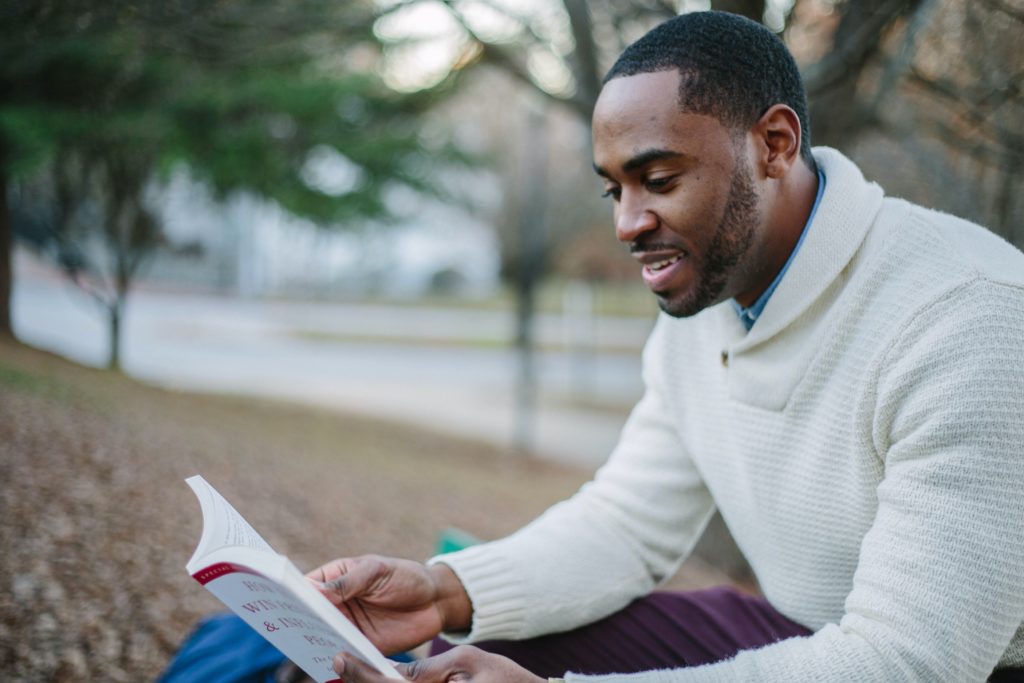 These books were used in the making of this session and are worth reading. Search for them online or find them at your local library:
Leming, M. R., & Dickinson, G. E. (1998). Understanding dying, death & bereavement (4th ed.). Fort Worth, TX: Harcourt Brace College Publishers, 197–198.
Mansnerus, L. (1995, Nov 26). Dying writer Leary wants creative ending to his story. Charleston, S.C.: Post and Courier, 8A.
Smith-Spark, Laura. (2016). UK teenager wins battle to have body cryogenically frozen. CNN Report: Nov 18.
Tucker, Mike. (2018). Tears to Joy: One Man's Journey through Grief. Idaho: Pacific Press.